Want to start with Desk Sharing?
We Make It Easy: About the biggest benefits of desk sharing and how you can use Room Manager Deskbooking on the Microsoft Power Platform on Microsoft 365.
Desk booking can be a great thing, but it can also be difficult to convince your coworkers to begin. There are a lot of benefits of desk sharing: we are more productive, avoid overtime, do our jobs better and get more done. And reduce the overall costs by optimizing the occupancy rate and the desk ratio.
The question is: Why aren't all workplaces doing it? We have already decided that there is no smarter way to work than having a team at every location so that on any given day, we can work whenever we want or wherever we want.
In the new modern hybrid work, the demand for desk-sharing concepts and solutions raise dramatically.
Shared desks are great for collaboration
Shared desks are great for collaboration, and it's easy to see why. Shared desk arrangements allow open space to sit, work, and chat with other team members without being too crowded.
There's a lot to be said about sharing a desk. It can be a great way to save money, increase productivity and enhance your colleague's experience at work. But if you're interested in using shared desks for these purposes, there are certain things you'll need to consider first.
Here are the seven most popular desk-sharing formulas used everywhere.
Shared desks are great to organize your available spaces and to book resources likes desks and rooms
A shared desk is a great way to work together and get things done, but it can also be a source of stress.
The problem is that you may be unable to find your own space at the end of the day. This can lead to friction between co-workers and even create tensions between departments. Overbooking, double booking of desks is a common scenario we often see. Excel-based sheets, manually updated for desk reservations, are not the right approach.
If you want to avoid this or want some extra space, consider having a shared desk solution. Shared desks are great because they give people the opportunity to work together on projects while also giving them some personal space at the same time.
Shared desks save space and money
Office spaces are getting smaller and smaller, but shared desk solutions can help. When you have your desk, you quickly get distracted by the clutter around you and lose track of time. If someone else has their desk and you're sharing one with them, you won't have any distractions and can focus on work more efficiently.
You also won't be wasting as much space by having two filing cabinets instead of one or two desks instead of one.
Optimize your Office
The shared desk is an ideal work environment for people who want to work in a team and share their desks with others. It's also suitable for those who like meeting new people daily.
Shared desks are usually found in an open area where several desks are lined up and available for employees. The benefit of this arrangement is that it allows you to collaborate with different people each day and get to know new colleagues.
This can result in better communication and understanding between employees because they can have more face-to-face contact with their co-workers.
If you want a setup, consider getting an assigned desk or cubicle instead of sharing one with other users through the office space.
However, these options typically come at a higher price than other shared options and require you to pay for access to the space every day during working hours.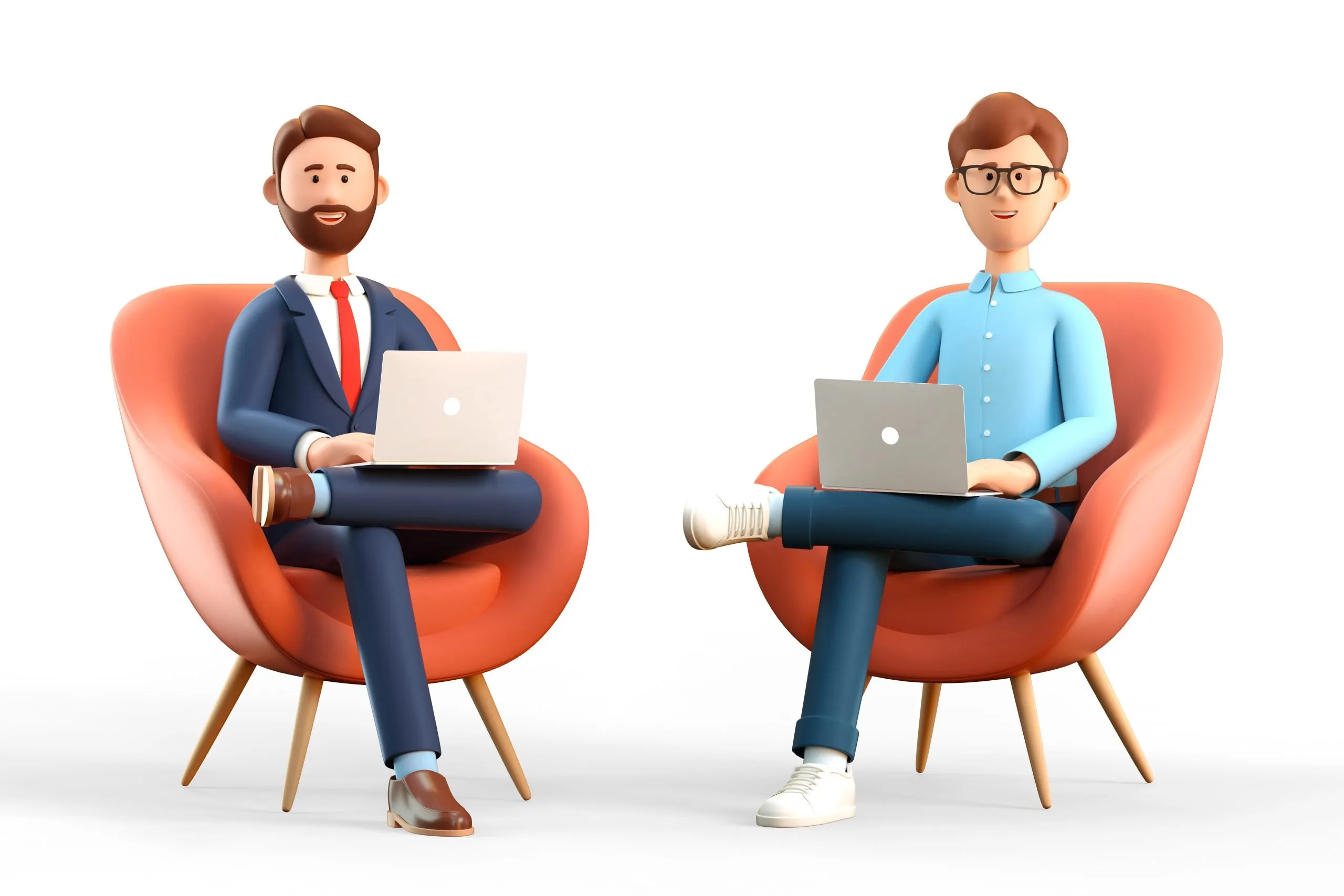 Transform Your Office Space
Unleash the Power of ROOM MANAGER 365 with Microsoft 365 and Power Platform for Ultimate Workspace Efficiency"
.
Attention Interest desired action which is used for desk sharing
Desk sharing is a great way to gain productivity and reduce workday stress. It's also easy to meet new people in the office; keep it simple.
Try desk booking if you're looking for a new way to help your employees become more productive.
With Deskbooking, you can help your workers create an organized and efficient workspace that works for them. Desk sharing is also great for getting to know your coworkers and building relationships.
If you're looking for an available desk, or if you have a different requirement, like adjustable height, or dual monitor, use these keywords, and suitable matches will appear.
If you're interested in getting started with desk sharing, here are some tips:
Define your use cases and write down the main requirements. Again, please keep it simple in the first draft. Then, define the must-have features.
Next, make a list of what you'd like to have. This is where you can get creative and add some features that would be nice but not required.
Finally, go through the list and prioritize each item by importance.
Talk to other stakeholders in your company. Then, find the right solution on the market.
Desk booking lets you share your desk anywhere, anytime!
Organizing your desk can be challenging when you're sharing your space with other people. So we've made it easy for you to share and find the perfect spot for everything!
We've been working on Desk booking tools for over three years. This isn't just some filler to make our app look more complete – it's useful, and we'd love to get your feedback on how we can improve.
Room Manager Desk booking is running with enterprises like Worldbank in Washington DC or Ethypahrm in the UK. They make hundreds of desk bookings daily using the Booking Form, the Mobile App, or the Interactive Visual Floorplans.
We're excited about the results and the feedback from our clients. The Room Manager Deskbooking App is available as a Power Apps Package from our site. Share it with the employees with one click! Start Today.
Desk sharing is easy to set up in Microsoft 365.
ROOM MANAGER Desk sharing is easy to set up. Just download the solution, the Desk app, create a SharePoint Site on your MS 365 tenant, and you're ready to go. You'll find yourself with a desk on the app in no time at all!
The Integration with the Microsoft Power Platform is simple. Once the flows are imported to your environment, they are immediately available; It is easy to customize and add additional flows or logic to the solution.
Getting Started with Desk Sharing
The above practices for sharing desk spaces are intended to help you get into the mindset of organizing your workplace as you embark on the hybrid-working journey.
As you get started, you may also want expert help managing your desks, booking rooms, and managing your hybrid workplace. ROOM MANAGER can help you address these challenges by assisting employees to embrace the new way of working while relieving you of many tedious administrative tasks.